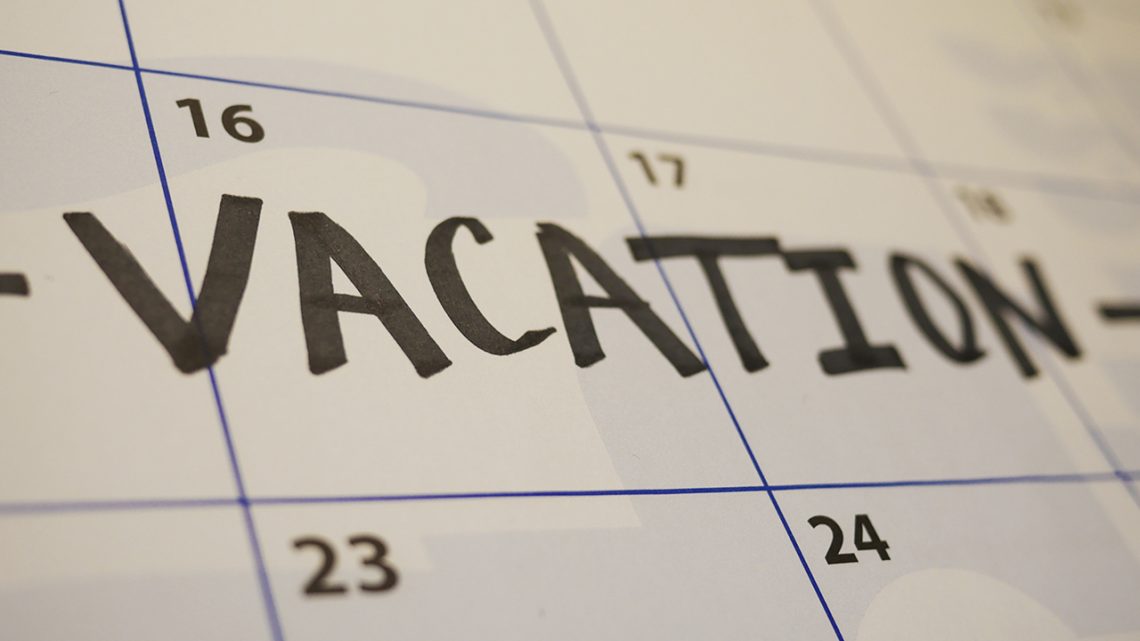 If you're stressed from work and need to take a break from your daily monotonous routine, it's time to take a vacation and travel.
People all over the world travel for various reasons. A salesperson might travel for professional reasons like meeting with clients, distributors, and dealers. A professional photographer may travel around the world to capture nature at its most primitive state. A tourist likely travels to escape everyday life and experience new places and culture.
For vacations, many people choose to travel inside their country or go overseas. The good news is that it is now far easier to plan vacations than ever before as travel agents in the UK and other parts of the world will facilitate you with the best available service so that your trip goes smoothly.
To experience the best vacation possible, you need to plan ahead. Here's a guide that will get you started.
Choose Your Destination
First, decide where are you planning to go and what region best suits your budget.
If you're planning on vacationing in a foreign country then you need to be aware of the expiration date on your passport. Many countries require your passport to be valid for six months after entry. So if your passport needs to be renewed then get it done immediately.
Most countries require a tourist visa for travelling and the application procedures vary greatly from nation to nation. Applying for a visa can become the biggest hurdle for most people as it is a long and expensive process. So you should apply as soon as possible.
When Should You Travel
The season and crowds are essential to consider when planning a vacation. Some people like crowds but some don't. Many find the summer season too hot to travel while some prefer sunny days, especially at the beach.
If your job allows you to be flexible in planning your vacation then that is great. We advise you to refrain from travelling during the holiday season as the prices are at their highest during that time.
Booking Your Flight
Now that you have found the perfect vacation spot it is time to take a look at flights. You do not need to book flights but take a look at current fares and depending on how far you are from your departure date you can decide if it is time to book.
Check online for great deals. Websites like Holiday Pirates and The Flight Deal have fare sales, mistake fares, and great deals
Booking Accommodation
Where you plan to stay or sleep is another major vacation expense that you can't ignore. Book according to your needs and circumstances. If you are travelling with family then cheap accommodation will most likely won't suit you. What you will be looking for is value for your money.
Get Vaccinated and Save Up On Prescriptions
You will probably need to get vaccinated depending on which part of the world you are going to. This is to save you and others from viral diseases that can easily spread without any warning. If you take any prescription medicine regularly then it is a good idea to save more than enough medicine for your trip. You can never be 100% sure that the country you are heading to will have the required prescriptions.
Bring your own medicine instead of taking a chance on local ones.
Plan Things to Do On Your Trip
Now that you've settled all the main issues, just relax and plan your activities for the trip. Decide on the things to see and do. Search all the famous places to eat and drink. Maybe even hire a guide.